Virginia's Premier Interior Designer Showroom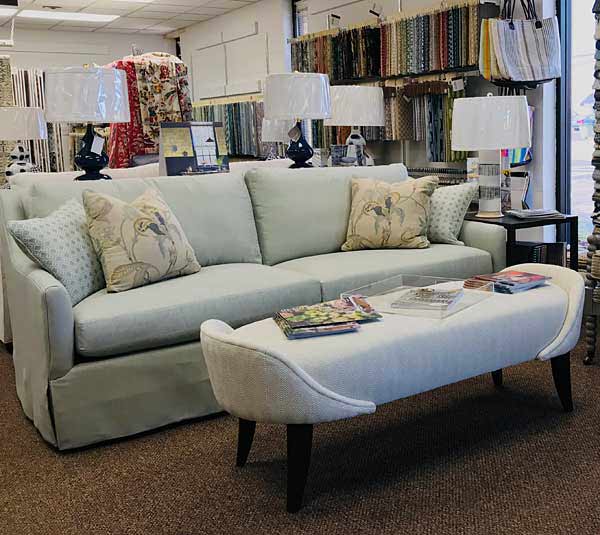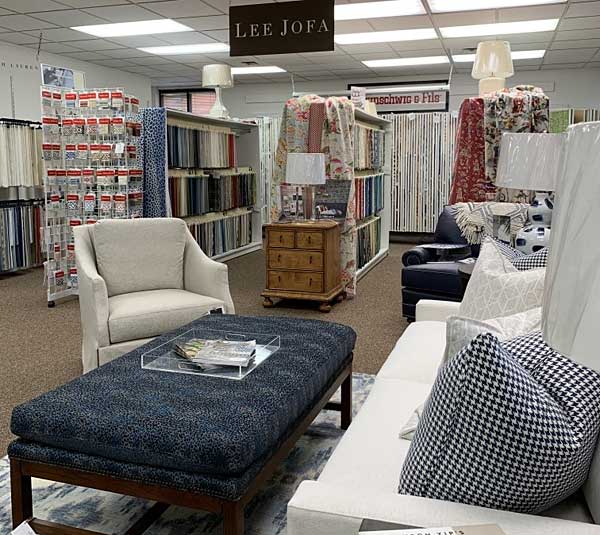 Located in Richmond, Designers Market brings the world of design to trade professionals throughout Virginia. Our central location allows for convenient access from all of the major highways (I-95, I-64, 195 and the Downtown Expressway). With a 12,000 square foot showroom that is service oriented and fashion forward, we present a vast array of fabrics, furniture, accessories, wallcoverings, lighting, carpet and rugs. For every desired style – traditional, transitional, contemporary or modern – our design staff attentively works with designers and architects in bringing their vision into full focus.
Excellence In Product Selection
Since 1998, it has been our commitment to present all of the elements necessary to create interiors of distinction. Becoming the trusted design resource of notable professionals from across Virginia, is the result of constantly sourcing exceptional product selections. As Virginia's only To-The-Trade showroom, we present designers with more than 300 products lines. Our expansive selection allows residential and commercial designers to create spaces that successfully tell the stories of who their clients are – in a manner that is personal and inviting, punctuated by comfort, sophistication and style.
Outstanding Service
Guided by our founders and owners, Julie Bode and Cooley Parks, our staff consistently offers their imagination, creativity and resourcefulness to design professionals across the state. Having an experienced staff allows us to properly address orders that are of a unique or custom nature. Through our website, designers and their clients may review product lines and potential selections prior to visiting our showroom. Upon visiting our location, you may review our catalogs of select manufacturers, and browse our room settings for furnishings and accessories that are available from the floor.
Your Source of Inspiration
Our clientele continues to source quality products for a broad range of interiors. Because of this, we are continually updating our showroom with additional selections from across the globe. From the latest in cutting edge designs to fabrics and furnishings that address the desire for "green" materials – we are committed to satisfying the needs of every design professional we work with. As a trusted presence in the design community of Virginia for more than 21 years, we look forward to being a source of inspiration in all your upcoming projects.
Contact us today at 804.353.5224 or send a message through the contact form.